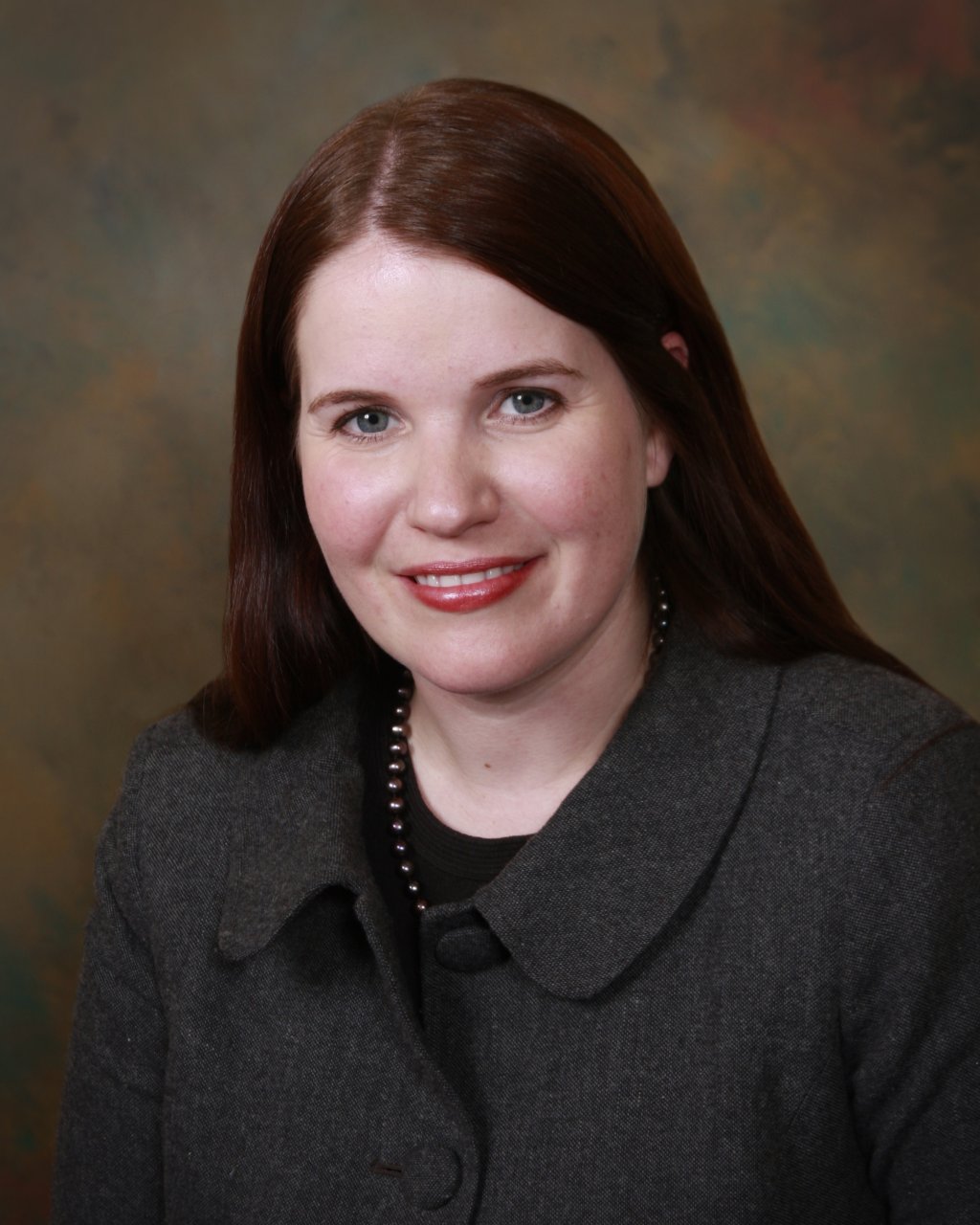 Elizabeth "Liz" J. Stringer Esquire is a native to Folly Beach, South Carolina. She attended Nativity Grade School followed by Bishop England High School where she graduated in 1994. In 1998, she graduated cum laude from the University of South Carolina with a Bachelor of Arts in History and Religious Studies. In 2002, Liz graduated from the University of South Carolina Law School and was admitted to the South Carolina Bar that same year. Since graduation, she has practiced alongside her father, Rick, in the areas of Family Law, Probate Law, Personal Injury, Real Estate, and Business Law. Since 2007, she has predominately focused her practice in the areas of Family Law and Probate law with a strong focus on alternative methods for dispute resolution, including the use of Collaborative Law, Mediation and Arbitration. She is certified to practice in Collaborative Law, as a Mediator, as an Arbitrator, and as a Guardian ad Litem (a role she began pursuing while attending law school).

Liz continues to reside on Folly Beach with her husband, Andrew Fischer, his three daughters, her son from a prior marriage, and, their two children (a daughter and a son). Having this real life blended family has taught Liz invaluable lessons and changed how she practices law. Her focus is always on problem solving and building broken relationships rather than slash and burn litigation which leaves families torn apart.
Please contact her to discuss your legal matter or schedule an appointment.